Welcome to the our online printed music store.
We have printed music for all instrumentalists, singers, teachers, bands, choirs, schools and educational establishments.
Our comprehensive stock includes over 100,000 titles of sheet music, tutors, examination music, educational and printed music books.
Music of all types including Classical, Rock and Pop, Jazz, Folk, Country and much more.
FEATURES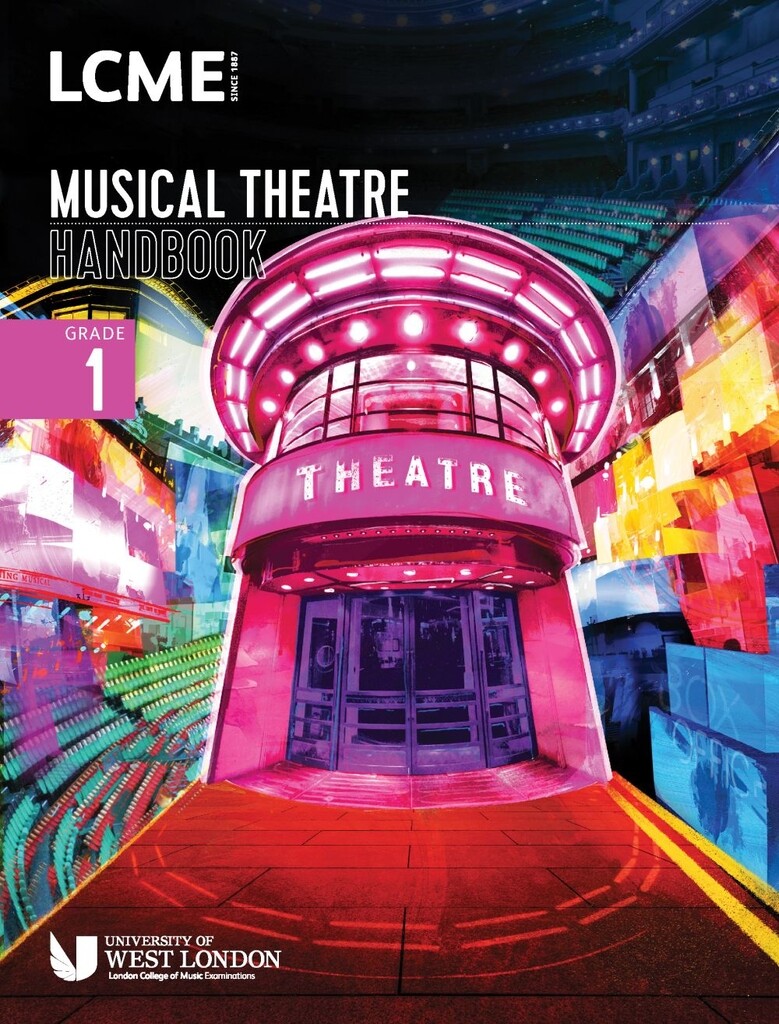 LCME Musical Theatre Handbooks
Get the latest London College of Music
Musical Theatre Handbooks
here, from Step One up to Grade 8.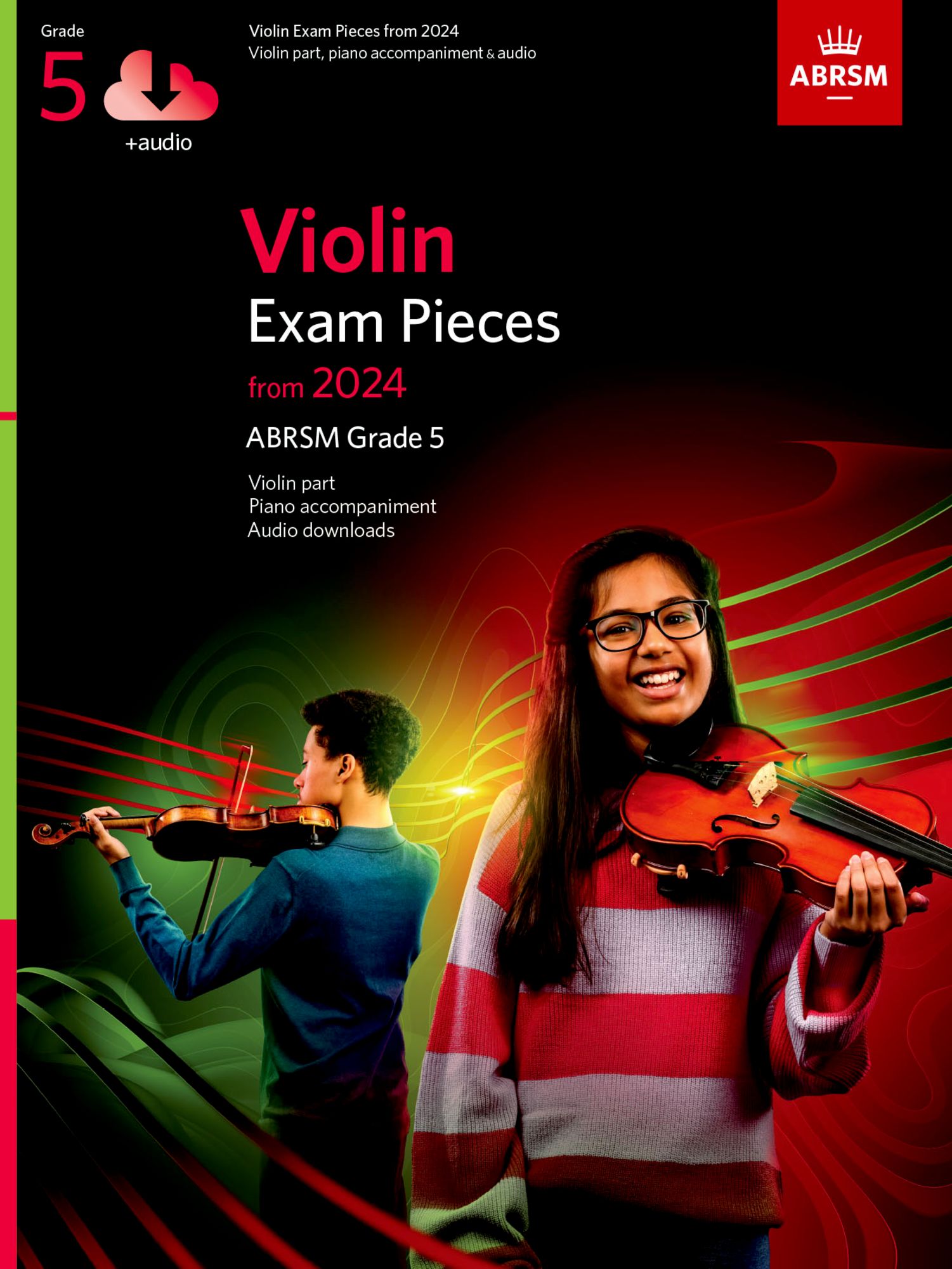 ABRSM String Exams
Get the latest ABRSM String Syllabus books here, including Book and Audio editions.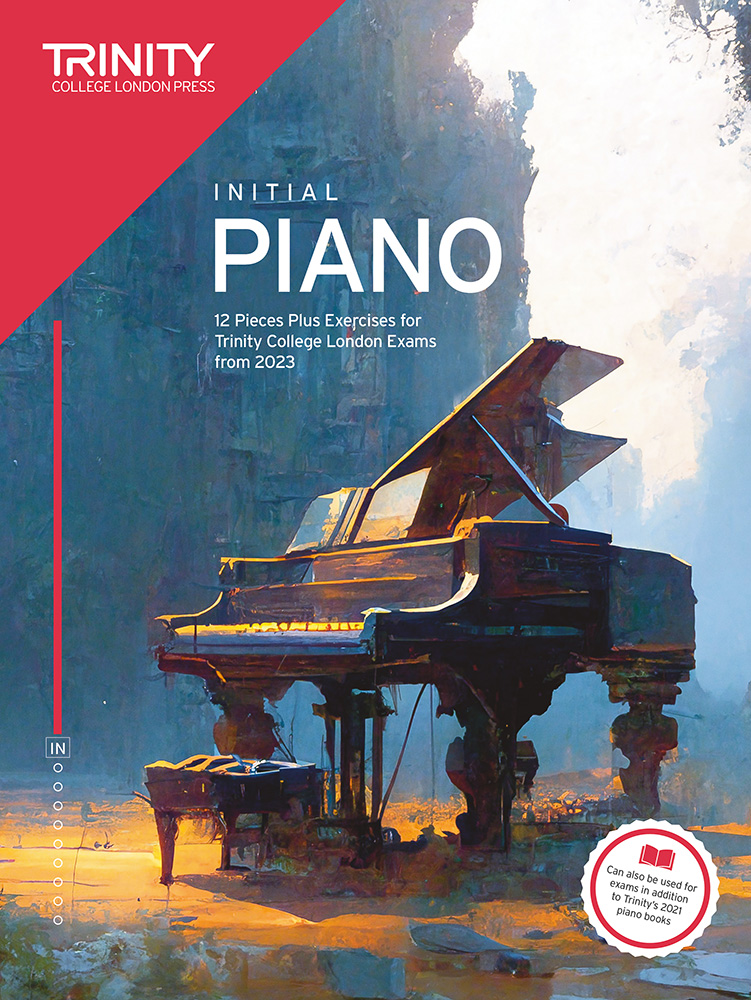 Trinity Piano Exams
Get the newest Trinity Piano exam books here, with both the standard and Extended editions available!